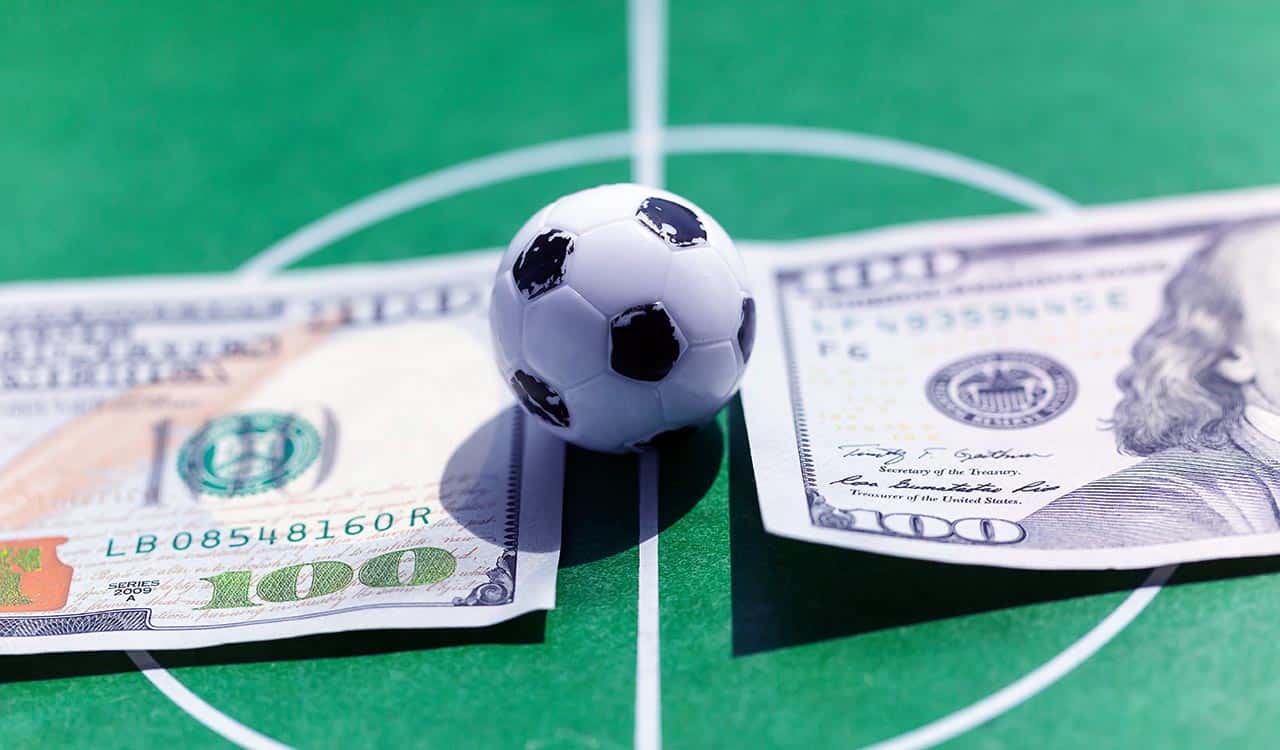 Canada poised to legalize sports betting
The 26-year-old law ruling out sports gambling in the U.S. has just been declared illegal and unenforceable by the Supreme Court. That is, countries that want to make available legal sports betting are now free to do so. This is an important victory for federalism advocates. The United States' recent Supreme Court decision will have a direct repercussion on Canada's gambling industry, according to Jim Diodati, Niagara Falls mayor. Diodati compels the federal government to revaluate its position and allow provinces to run sports betting lotteries. The country is mission on a great deal of money, as gamblers bet their money offshore. Casinos, particularly those located in border towns like Niagara Falls, will be seriously affected by the removal of legal prohibition against wagering at commercial establishments. That is to say, Jim Diodate states that if Canada doesn't become open for business soon, they will lose customers.
It's very likely that Canada will change their laws on gambling. Because the country wishes to be in harmony with European and Asian nations, who have engaged in a review of their sports betting regulations. Betting on sports would become legal at casinos other facilities throughout Canada. A sports-gaming advocate informed Business in Vancouver (BIV) that considerable pressure is exerted on the federals to change the law so as to authorize betting on football, baseball, basketball, and other sports. wagering on individual sports is actively practiced. As mentioned earlier, this is done offshore, though Internet sites. The law that was recently struck down by the U.S. Supreme Court gives people reason to hope. The approval of sports betting demands a significant policy choice, yet the choice is easy to make.
What is the current situation with betting in Canada
Canada's criminal code isn't ambiguous when it comes to predicting sports results and wagering on the outcome. Governments are granted permission to run lotteries. However, wagers on single sports events are out of the question. For years now, The British Columbia Lottery Corporation has been pushing for change. They have attempted to expand legal sports betting from the present system. It's needless to say that the efforts have been unsuccessful. People are forced to play against the unfavourable odds, wagering on multiple games on the same ticket. One of the endeavours was approved by the House of Commons in 2012. Unfortunately, the Senate wasn't willing to make the effort required to regulate sports betting. When the parliamentary business ended, the action died altogether.
More and more people call upon the Canadian government to accept the legal reform and make it possible to make individual bets. Among the supporters of sports betting we can find office holders, reporters, and industry delegates. The question now is whether or not Canada will succeed. We at ValleyGames think that at some point legalizing the betting action will have to happen. In other words, it's inevitable. There is great hope that Canada will follow the example of the United States and do it soon. There is no way of knowing what the federal government will do. What is certain is that the federals can't afford to do damage to the culture or make themselves responsible for organized crime.