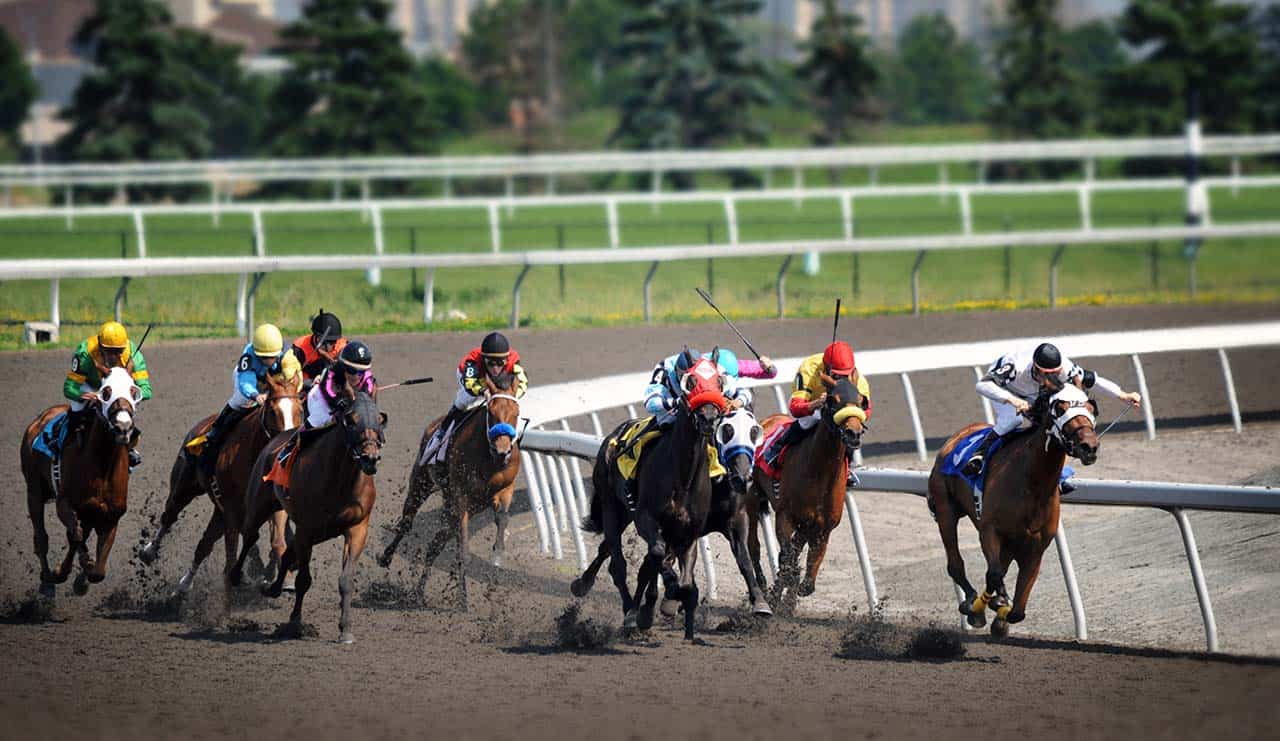 Canada's horse racing tracks lack finances
Horse racing tracks in Ontario and Nova Scotia prepare themselves for the season resumption. From May to November, the best riders will try to find the best among them.
Kawartha Downs in Peterborough didn't manage to prepare a race track by May 1 and can lose funding from Ministry of Agriculture, Food and Rural Affairs (OMAFRA). The ministry plans to allocate 200 thousand dollars to the track administration. 50% of which will cover operating expenses, and 50% will increase Kawartha Downs' capital.
It is worth noting that the funding that Ontario's Minister of Agriculture and Food and Rural Affairs Jeff Leal promised is not the only one Kawartha Downs gets. The track also receives 1.06 million dollars annually. They use these funds to prepare the track and conduct competitions.
Nevertheless, the money that the ministry can provide is very important for Kawartha Downs. That is because the track lost the support of a casino, that provided most of the funding.
In addition, if Kawartha Downs fulfills the requirements of the authorities, the track will have access to another source of money. Ontario's government created the Racetrack Sustainability Innovation Fund. It is planned that the fund will allocate 2 million dollars to support four "rural" tracks in Ontario. But only those tracks that will meet the fund's requirements will receive money.
Truro Raceway is also in distress
Financial troubles are also experienced by another Canadian racetrack – Truro Raceway. This site is in Nova Scotia and has not received money since February. Moreover, it was necessary to dismiss 17 employees in order to comply with the budget for 2018/2019. It does not include the costs of running races and maintaining the track.
Truro Raceway resumed its work in 2018 after a break. Races were moved from Sunday to Friday, because of that bets have decreased by about 8,5 thousand dollars. This is a very significant sum because the provincial exhibition complex in Nova Scotia in 2017 was sustained for 65% by revenues from racing bets.
However, Truro Raceway's track certainly have a hope for a salvation. This is taken care of by Lenore Zann – a local politician. He meets with potential investors on issues related to the track's debt. Also, the politician is trying to find ways that will help Truro Raceway to become profitable and stand along such tracks as Sydney Track and Iverness Raceway.
And this means that races will soon be back to Truro Raceway and bets will be accepted. Residents of Nova Scotia, who are in close proximity to the Truro Raceway, as well as all other Canadians can make bets on races' outcome online. That's quick and easy: just go to the site, select the outcome, track the statistics (if the event is already running) and place a bet.