Neteller and iGaming: Canadian realities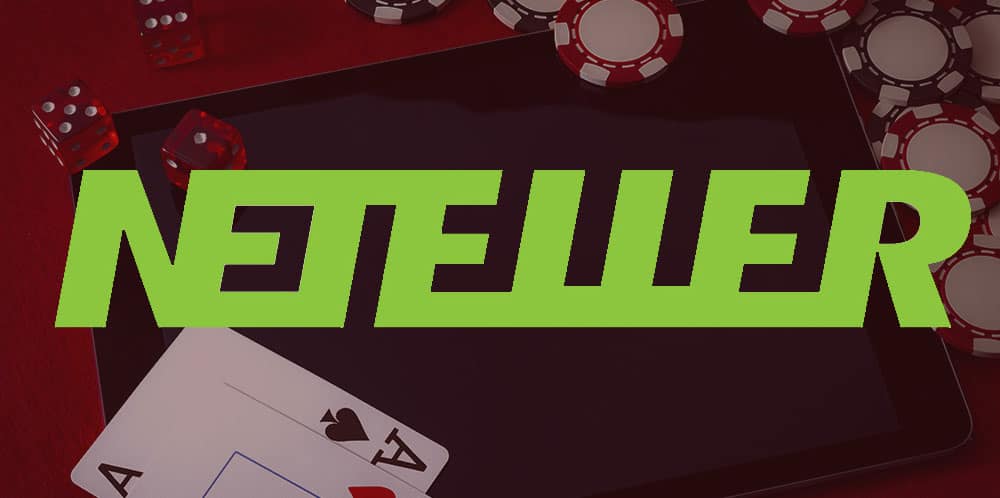 Neteller (www.neteller.com) is a Canadian-born online electronic wallet, currently operated by the Paysafe Group, which was launched in 1999 making it older than one of its largest e-wallet competitors, PayPal. Neteller facilitates the digital transfer of funds from a customer to business or from one individual to another and has been widely used since 2000 for online gambling transactions. With over 2,500 gambling sites employing the use of Neteller, it has known great success in the market which is what has kept it around for over two decades.
How Do You Use Neteller?
Using Neteller is rather easy, all you have to do is head over to the website and fill out the required information to get started. Upon creating an account, you will be asked for the following: an e-mail address, a password, the currency you want your account to be in and your personal information like your home address.
Once your account is created, you can deposit money into your Neteller account using a variety of options. In addition to them accepting credit cards, debit cards, and bank transfers, you can also use other e-wallet systems like POLI, iDeal, Skrill, Trustpay and the like. They have over 60 different options that you could use to put funds into your account. So, if your banking institution doesn't allow deposits to online casino websites, you can fund your Neteller account and use that for the Neteller online casinos of your choice, permitting it accepts this payment method.
It is important to keep in mind that the different deposit options will all have different deposit fees associated with them and only certain deposit methods will be available to you due to your country of residence.
The Peculiarity of Neteller and Canadians
Unfortunately for Canadians, back in 2007, the company was sanctioned by the United States to never process gambling-related payments, which they extended to Canadian residents. This means that although you can sign-up for a Canadian account with Neteller, you cannot use the funds to play at any online casinos that accept Canadian residents.
What makes this confusing, is a lot of online casinos that have Neteller as a listed deposit option, often accept Canadian residents. Those who have not done their research, will sign-up for a Neteller Canada account and then find out rather quickly that they cannot use their funds from Neteller to deposit into the casino.  For a brief time, Canadian residents were able to use Skrill which Neteller acquired back in 2015, but the company has since then stopped servicing Canadian residents.
It is good to have truthful reviews, like the one written by casinovalley.ca staff, that warn Canadians about the issue with casinos that accept Neteller deposits. We are also trying to make it very clear to our Canadian readers that only residents of the European Economic Area can use Neteller to carry out gambling-related transactions.
Ultimately, Canadians can sign-up and use the e-wallet service, just not for the funding of gambling accounts.