Possible sponsorship drop by Ladbrokes as gambling crackdown ensues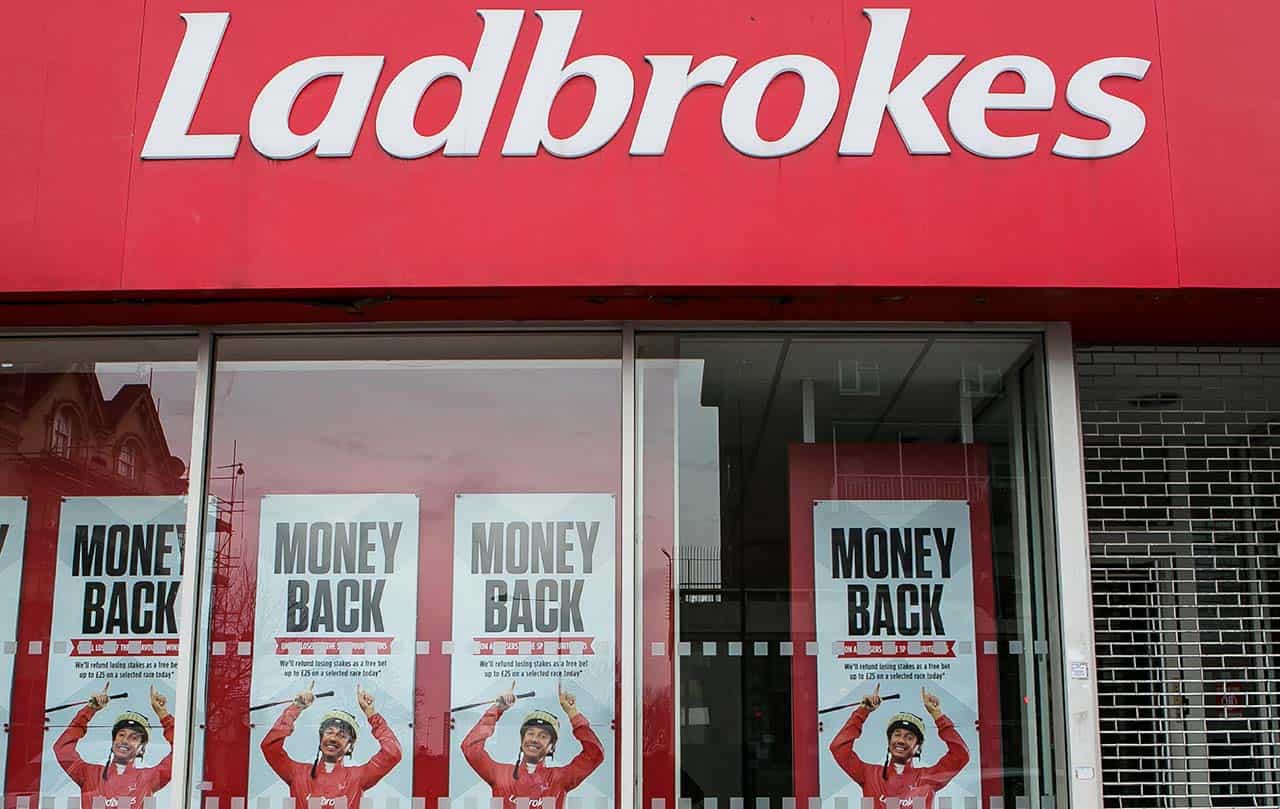 Currently, British Members of Parliament are discussing a huge cut to the max bet available on fixed-odds betting machines in the United Kingdom. Government has stated that bringing down the maximum bet to just £2 a spin from £100 will help curb problem. Meaning problem gambling that the nation is trying to combat.  This significant drop in maximum bets allowed on fixed-odds betting machines means that large casino franchises are going to see losses in revenue.
Ladbrokes Coral's Response
Ladbrokes Coral, United Kingdom's largest fixed-odds betting casino weighed in on this, stating that this crackdown on the maximum bet, would cost it loads of pounds of losses. Currently, Ladbrokes Coral collects more than half of its revenue from its fixed-odds betting terminals. More of that, Isle of Man-based online gaming comany is ready to acquire it. Which means that if this crackdown were to happen, the company would have to make cuts elsewhere to make up for the lost proportion. According to BBC Reports, Ladbrokes Coral stated that they are considering cutting their £8-million annual sponsorship budget as a reactionary response.
As of right now, Ladbrokes Coral sponsors several sporting events, horse racing events, the Scottish Professional Football League, as well as the Rugby Football League Challenge Cup. The operator noted that several of these will take a huge hit due to sponsorship drop. But that the horse racing will be the one to suffer the least. As the annual budget for horse racing is at £3.5 million.  In addition to this, horse racing is a vital and valuable sport. It spans back hundreds of years in Britain's bookmaking industry, causing long-term partnerships and sponsorships to be steadfast. Ladbrokes Coral believes that horse racing will remain on the sponsored list.
How Does The Crackdown Affect Horse Racing Events?
The horse racing industry is going to see a huge impact if the maximum bet is decreased. Even despite Ladbrokes Coral's continued support in the industry through sponsorships. The reason being is that if the bet is decreased, many fixed-odds betting shops are going to close. Because they cannot manage with drastically reduced revenue. This, in turn, means that fewer shops will be screening the horse races. Each shop pays an annual £30,000 for the rights to screen races. Which means fewer screens if there are fewer shops. If there are fewer screens and fewer shops running horse betting, then the industry is going to lose out on almost £300 million in payments.
William Hill has the largest amount of betting shops available in the United Kingdom. To put this in perspective it noted that it would need to cut down its £1 million annual sponsorship agenda. And that its horse racing sponsorship would be at risk if the maximum bet cap was placed at the currently proposed £2 spin cap.
Other than this, a BBC interview report also stated, that this severe cut will affect jobs elsewhere across industry lines. BBC believes that that entire industry of sports will be affected. As casinos deal in more than just horse racing sponsorships with fixed-betting odds. Plenty of casinos also have betting odds on other sports like basketball, rugby, and football.