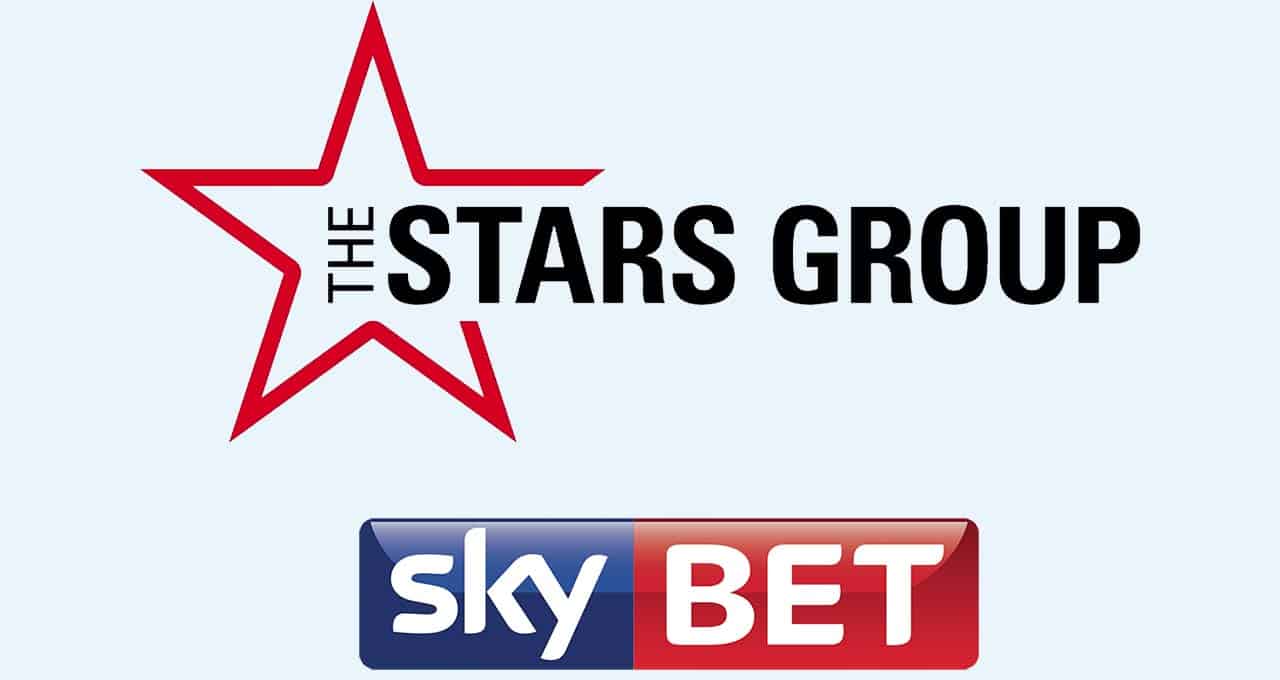 The world biggest online gambling company will appear in Canada
Stars Group Inc. – Canada's largest online poker company – signed an agreement on buying  Sky Betting & Gaming. Thus, the world biggest online gambling company (at least among publicly listed ones) will be created.
The deal is worth $4,7 billion dollars – $3.6 billion cash and around 38 million Stars' common shares. According to Canaccord Genuity's (London) analysts, this is a reasonable price for fast-growing company of such magnitude.
In addition, Sky Betting & Gaming will receive much needed cash infusion. Stars obtained debt financing of almost $7 billion for purchasing Sky and repaying Sky's debt. Basically, this cash infusion will prevent Sky from being taken over by 21st Century Fox Inc. and Comcast Corp.
Earlier Stars Group Inc. tried to gain control over William Hill Plc – the main rival of Sky Betting & Gaming – but failed. Now operator of PokerStars will not only move into sports betting more. But also will enter the UK – the largest regulated sport betting market – and other countries, including Australia.
This deal can be viewed as a part of Stars CEO's – Rafael Ashkenazi – strategy to supplement poker revenues which are quite unstable with other sources. But newly created gambling giant may also become the most well-suited company to take over the US sport betting market that is to open.
Ashkenazi made clear that he will hunt for new companies to purchase after paying down 2014 debt of $4,9 billion – these finances were used to buy PokerStars thus making Amaya (later renamed Stars Group) the biggest poker company in the world.
Currently sport betting is legal only in 4 US states. But New Jersey tries to deem a 1992 law banning sports unconstitutional. If U.S. Supreme Court agrees, there will be a huge wave of legalizing sports betting in most states.