What's the fuss about ICE Totally Gaming Event and who won the IGA 2018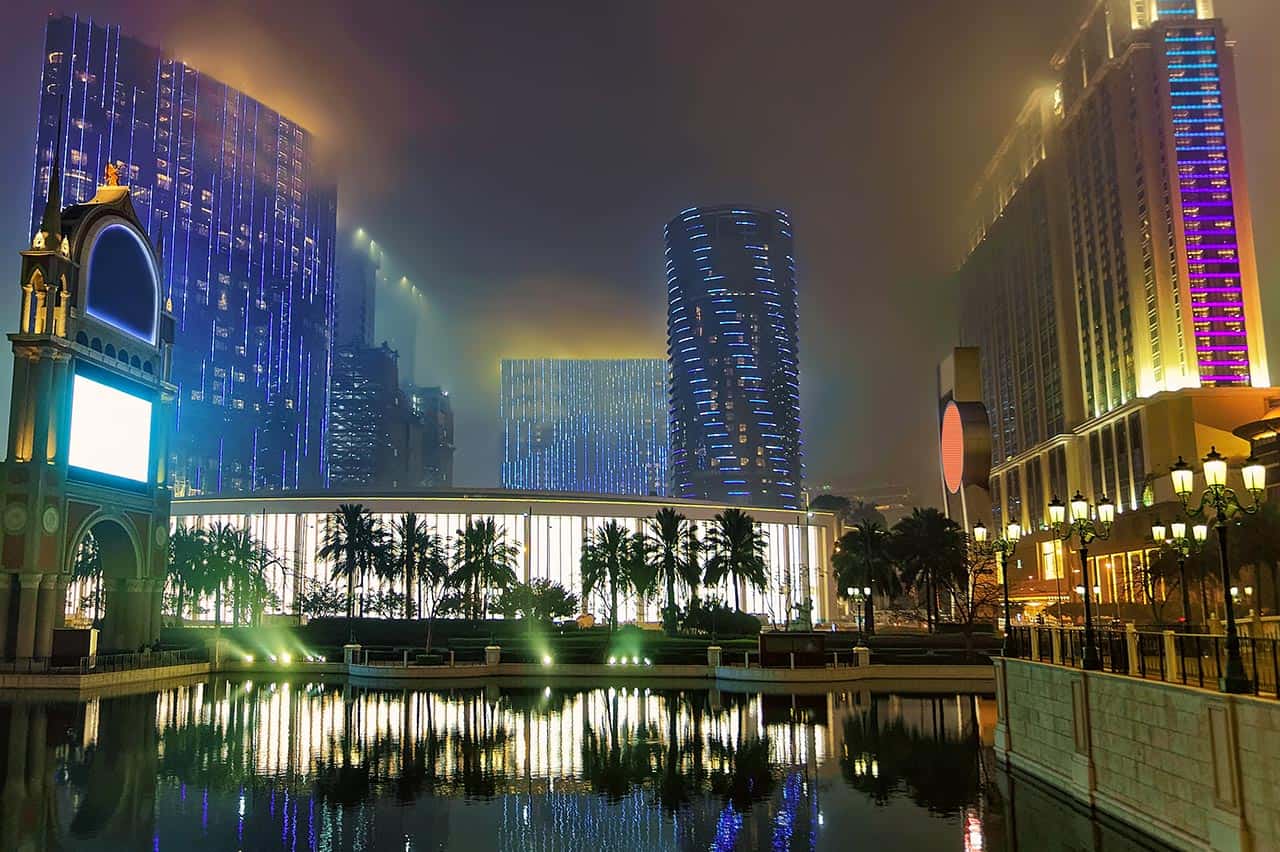 Lots of news across the board for the casino industry last week, some of which had the Gambling Commission raising major concerns over the well-known ICE Trade Show, while other news saw prestigious awards handed out at the International Gaming Awards and partnership expansions among popular gambling operator Kindred Group and Relax Gaming.
ICE Event Hit Major Headlines And Not For a Good Thing
Unfortunately, it looks like the three-day ICE Totally Gaming Event took a major hit in the headlines for the fact that there were some women who were working at booths with very little clothing on. The Gambling Commission stated that future ICE gaming events could be under boycott. Due to the lack of respect for women who were working the event. What makes this worse is that some of the women were doing promotional work in the revealing clothing. While the men of the booths were wearing "smart suits". This is a classic case of gender disparity, is completely unacceptable and not reflective of our modern society, said Ms. Harrison to BBC's Radio 4's Today Programme.
Kate Chambers, the manager of the event stated that the complaint was only directed towards a few firms which were taking part in the event. Unfortunately, all of the firms did not acknowledge her request for exhibitors to represent women more respectfully. According to Ms. Harrison, it isn't even about political correctness but more about good governance of workers and proper regulations. The event showcases that there are still opportunities to challenge the lack of diversity in the industry.
Sadly, one woman at the event was asked by The Guardian Newspaper, about what she was paid and she said that she was paid £100 a day and revealed that someone at the event actually asked her how much she would charge for sex.
The Gambling Commission stated that any of their participation in events like this would be dependent on if there is a change in the industry towards women.
An Upward Swing into 2018
It's not all bad though for the industry as Melco Resorts and Entertainment is this year's winner of the International Gaming Awards 2018. They were given the award for their originality, vitality, and vision within the gaming industry. Melco's mission over the years has been to deliver world-class resort concepts to both international gaming enthusiasts and tourists. The owner has been delivering unrivaled integrative casino resort services and is famous for the House of the Dancing Water, which is a water-based stage production. Many know them for their gondola ride, called the Golden Reel. Which resides 430 feet up in the air at the Studio City casino.
Akiko Takahashi accepted the award. She is the Executive Vice President, Corporate Social Responsibility and Chief Officer of Human Resources. The award recognizes Melco Resorts and Entertainment for its domination within the Asian market.
Melco Resorts and Entertainment has several gaming and entertainment casinos in operations. Including Altira Macau, Studio City, Mocha Clubs, City of Dreams Macau, and City of Dreams Manila. The company is looking forward to opening up Morpheus. This is a new flagship integrated resort at their City of Dreams Casino this year (2018).
Relax Gaming Limited, an innovative development company established back in 2010,  is also in celebration right now. With their recent announcement that their roulette and blackjack games are going live with Kindred Group. An earlier deal signed with Kindred, saw their bingo and poker games go live on all sites operated by them. Kindred Group is excited to expand their strong partnership with Relax Gaming Limited. As they are looking to expand on the cost-effective titles that they currently offer their casino players. The reason for the extension on the deal is because Kindred Group has had real success with Relax Gaming Limited's products. And therefore want to build on the content that they offer from the developer.
Relax Gaming Limited is a Malta-based company. It has developed its own poker, roulette, bingo, and blackjack games using its own proprietary random number generator engine. Their roulette titles have good reputation for accurate ball movement. While their blackjack titles allow players to play three hands at the same time while still utilizing the engine's randomized draw feature.
Even more, Relax Gaming Limited believes that the extension to include their blackjack and roulette software is an excellent sign that their hard work is paying off. Relax Gaming is happy to have their games in operation with the award-winning Kindred Group.