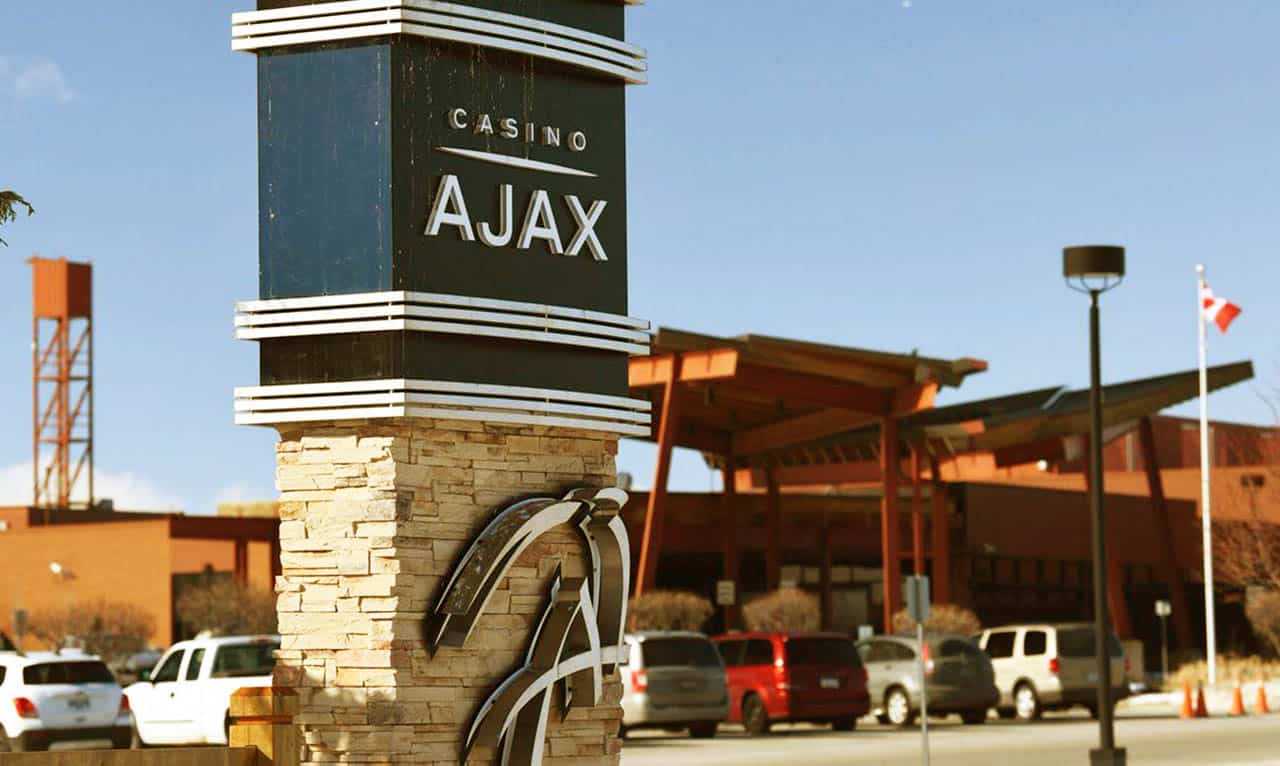 Ajax Downs casino to remain in operation despite the controversy
Premier Doug Ford from the Ontario government announced that agreement has been reached to permit two casinos located only 7 kilometers from each other to remain open. Both municipalities seem to be happy with the outcome of this long fight to protect the future of casinos that are valuable for their region.
Last Tuesday it was announced that Ajax Downs casino would remain open. It means that Gaming Corp and Ontario Lottery have to change their rules. New megacasino at Pickering will have to compete with the Ajax casino. However, Environment Minister and MPP for Ajax, Rod Phillips, thinks that having two casinos next to each other is not a problem because they offer a different experience to punters.
Previously, Great Canadian Gaming Corp. announced their intention to move Ajax Downs casino to Pickering. Mayor of Ajax Steve Parish and Rod Phillips were against it. Mr. Parish said that having multiple casinos in the region will not pose any problems and there is no need to move Ajax Downs casino to another location. Mr. Parish wanted to preserve the revenue share and jobs that casino is bringing to his municipality.  We are talking about 1700 jobs and a $7.5 mln revenue share every year.
Mayor of Pickering, Dave Ryan, commented that he was expecting it from Rod Phillips looking back at the promises he made in his last election campaign.
The fight between two municipalities
Peter Bethlenfalvy, Treasury Board President and the MPP for Pickering-Uxbridge, views the news as very positive. Durham region is expected to benefit significantly from Durham Live casino project which is set to create over 10000 jobs in the area.
Just to put this all into perspective lets compare what two casinos have to offer. Ajax casino has 800 slot machines and a quarter-horse race track. Durham Live project plans to have 1000 table games, 2700 slots, hotels and theme parks.
Previously, OLG rules allowed just one casino in the suburbs to the east from Toronto. OLG said that the latest agreement allowed them to create a new zone in the GTA. It means that Ajax casino is allowed to continue operating slot machines under current contracts.
The deal is not finalized yet. However, OLG is satisfied with the suggested deal to keep Ajax casino open till 2026 with an optional extension for 12 more years after that.
Rod Phillips mentioned that he didn't meet with representatives to talk about the matter in question and that OLG recommends the proposed deal.
Both Pickering and Ajax municipalities wanted to host a casino that brings in millions of dollars into the host city treasury along with thousands of jobs for residents. The decision to keep Ajax casino is a result of many years of legal battles. Hopefully, healthy competition will decide the future of gambling in the region.